Want to better leverage productivity and capacity to scale your business
?
First, you need to get a better gauge of your productivity and capacity.
Calculating productivity and capacity will allow you to more accurately scale your business going forward. As you grow, and revenue increases, so too will productivity.
But how do you decide when to hire? And is it better to hire someone who's already managing your firm's baseline productivity target or hire a service advisor who doesn't currently manage any assets to free up some of the lead advisors' capacity?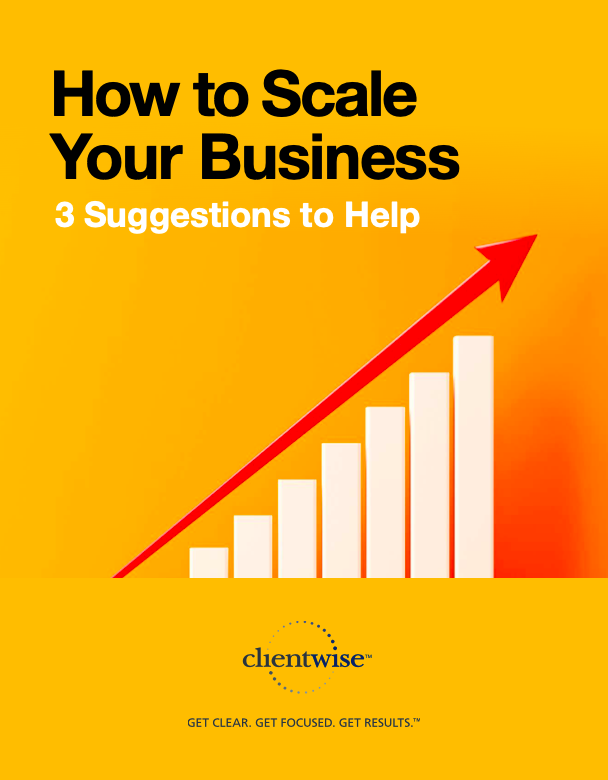 Download your path toward an enduring firm.